Images from Portland, OR; Part II
A few months ago, I posted some images from my trip to Portland, OR. At the time, I promised to post a second batch and then put it off and put it off....you know the story, the endless chain of procrastination. In any case, here they are, finally.
The Oregon Garden, another one of Portland's spectacular public gardens: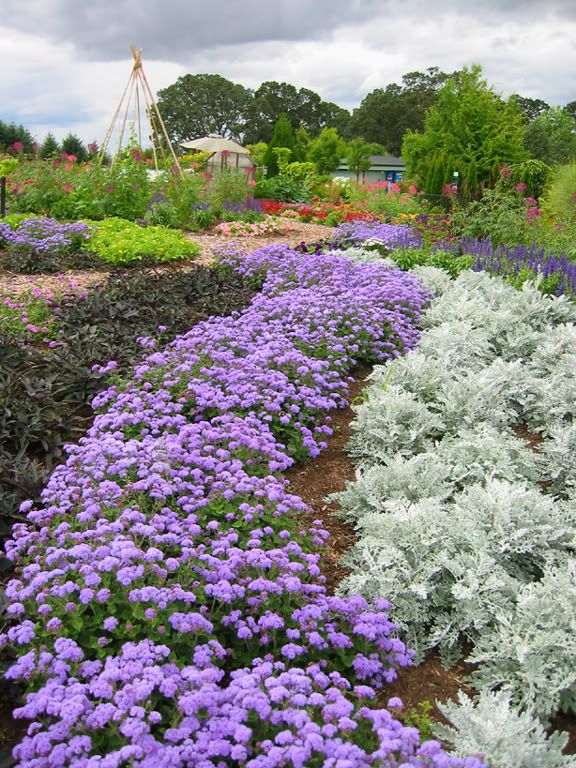 A closeup of one of the garden chairs, fashioned entirely from tree branches: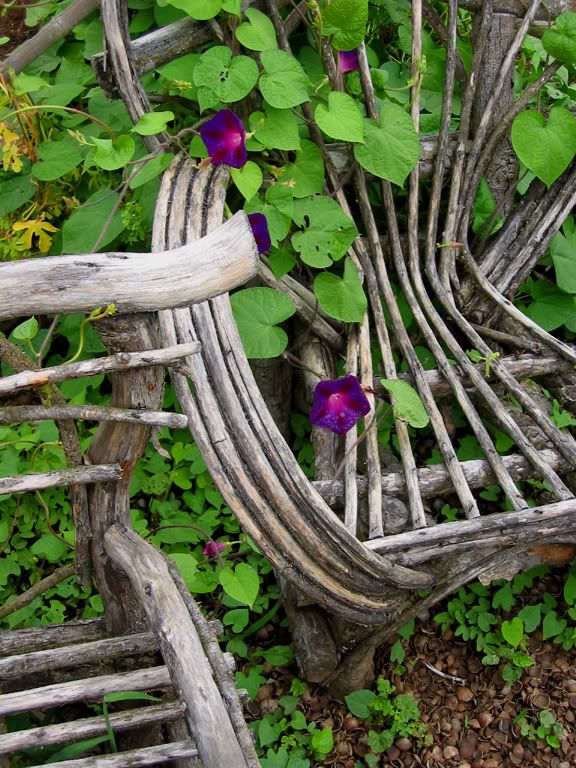 Vegetables grown from one of the organic gardens. A lot of communities throughout Portland are active in growing their own food without the use of pesticides. I wish I had gotten a picture of one of their eco-roofs. They are amazing gardens grown on the roof of the buildings, sustained purely from rainfall. A good idea that may catch on in the future.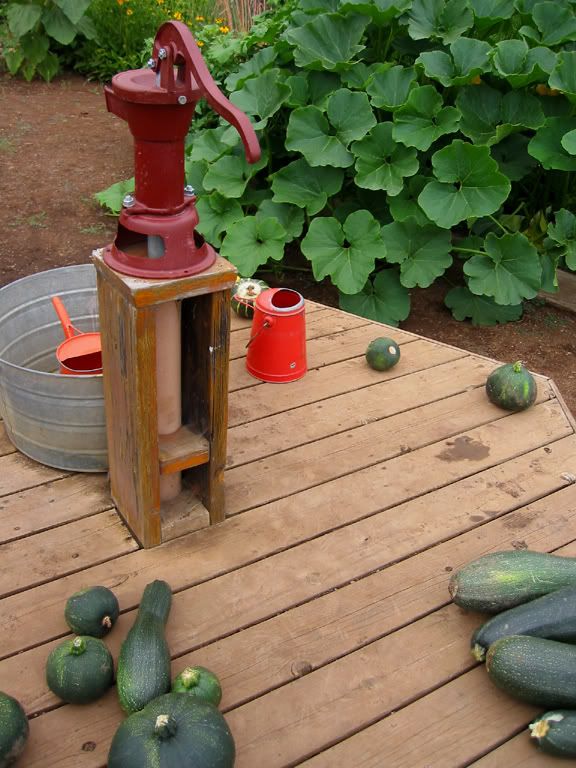 A garden resident hard at work: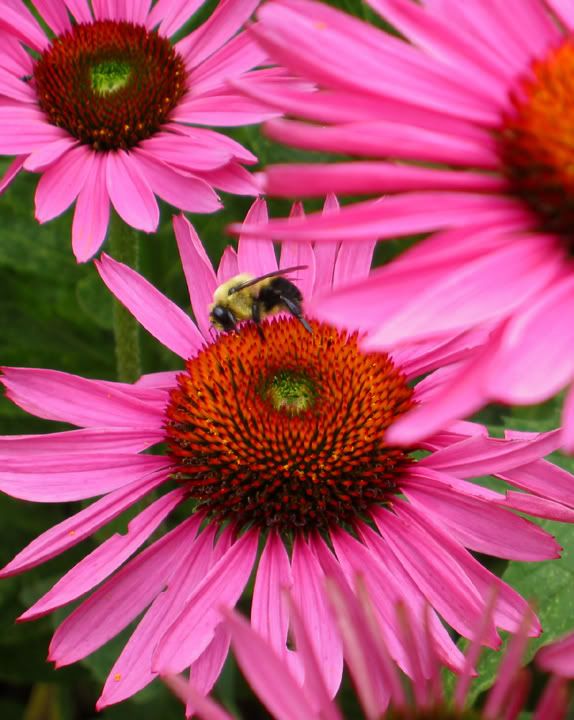 Giant sunflowers: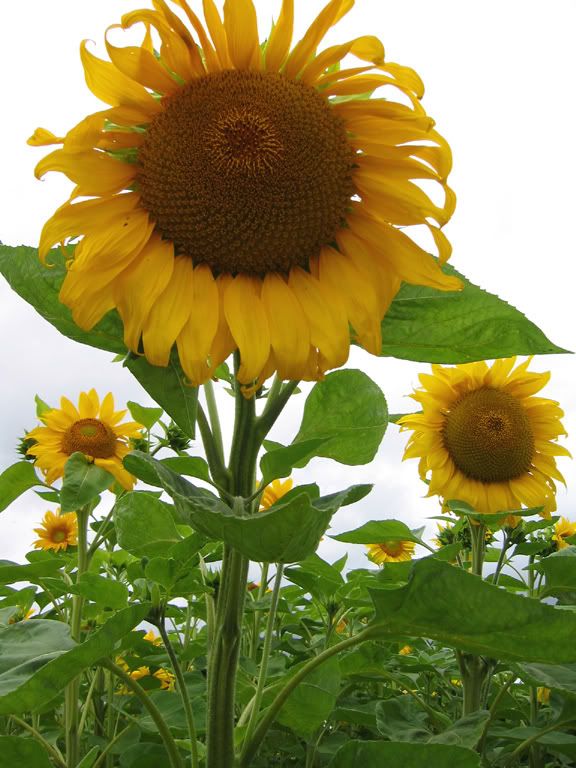 One of several waterfalls within the garden: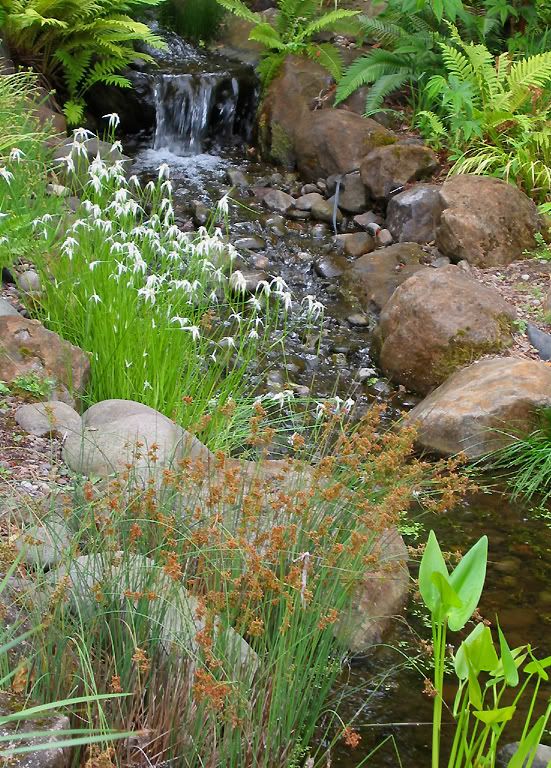 Another place we went to during our stay in Portland was Multnomah Falls, easily one of the most photographed places in the country:
The parking lot in front of Multnomah Falls, Nature made orderly and presentable: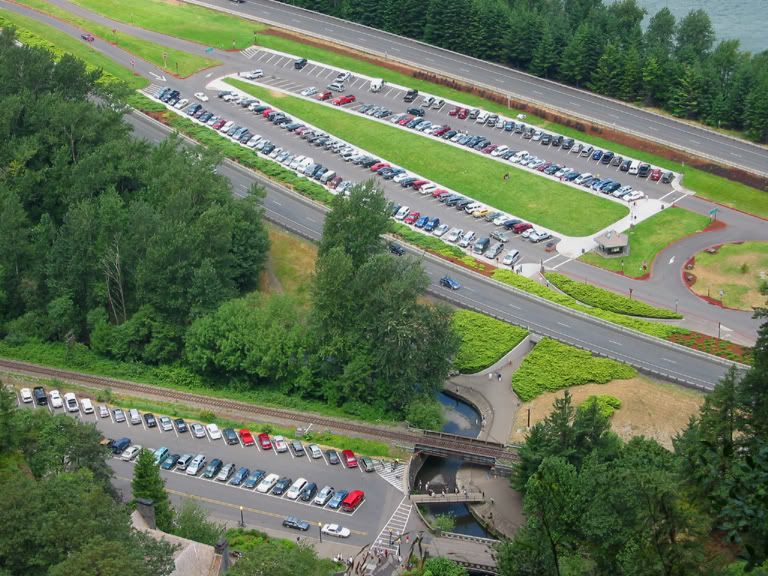 The pathway leading up to it: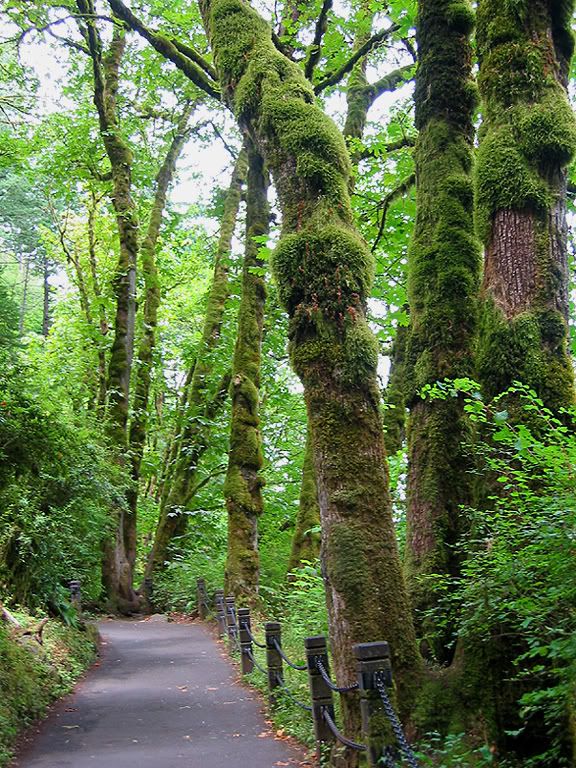 The tree trunks here are very impressive, as is everything else: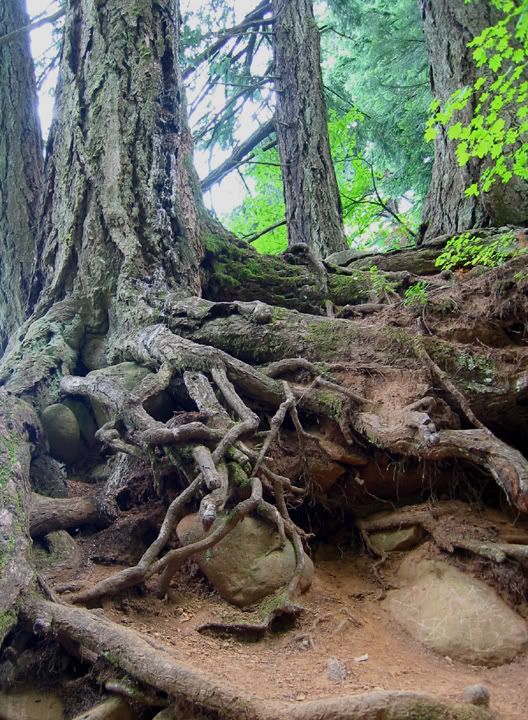 The bottom of the Falls. Note: This boulder was actually quite large, though it is difficult to tell from this image alone: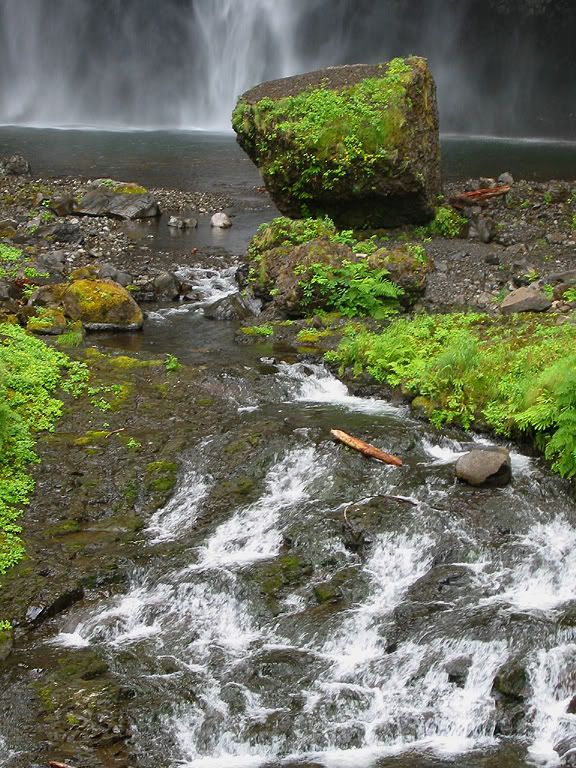 Closeup of the flow: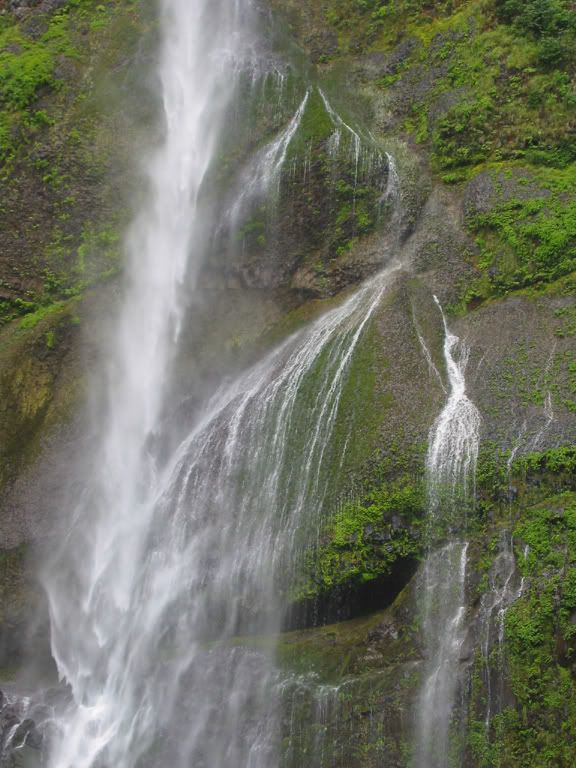 A wider view from below the bridge. The people seen here give you a better idea of the scale: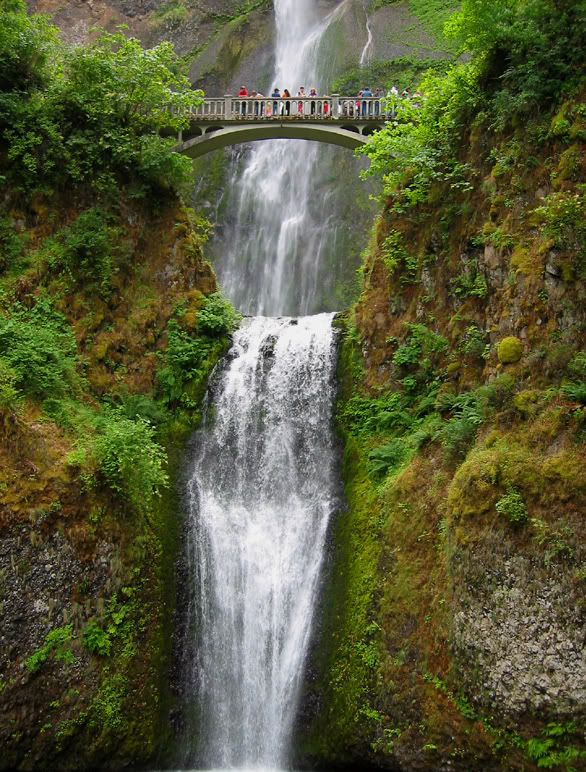 I hope you enjoyed these. Next week: images from the old CA mining town of Columbia - that is if I didn't ruin the film in the overheated trunk of the car on our way back! Wish me luck. Till next time...